the names are:
lucky days
EX duck
cutey
rosy
so cute!
god duck
h.g.h (haters gonna hate)
the king
pokemontd
campion
team names:
coming at march,1 2014! (note: only add team names on the right date or names not on the right date will be deleted)
watch the video: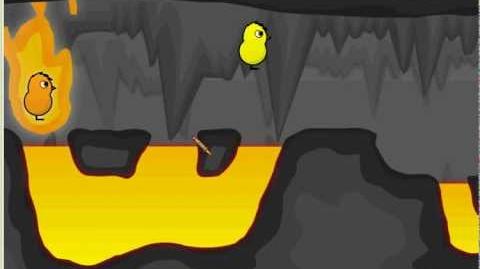 and visit this link:
http://pokemondb.net
Ad blocker interference detected!
Wikia is a free-to-use site that makes money from advertising. We have a modified experience for viewers using ad blockers

Wikia is not accessible if you've made further modifications. Remove the custom ad blocker rule(s) and the page will load as expected.